PRE-SPRINT 9 – LET IT SNOW – PLANNING
PRE-SPRINT 9 – LET IT SNOW – PLANNING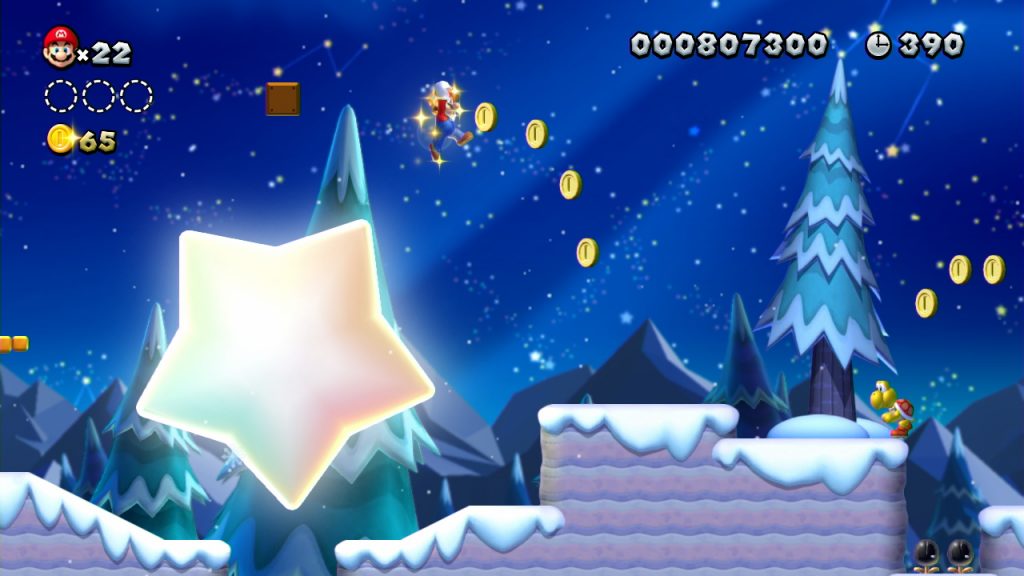 LET IT SNOW
Week of December 4th, 2016
WARP DOGS' CORP LOGS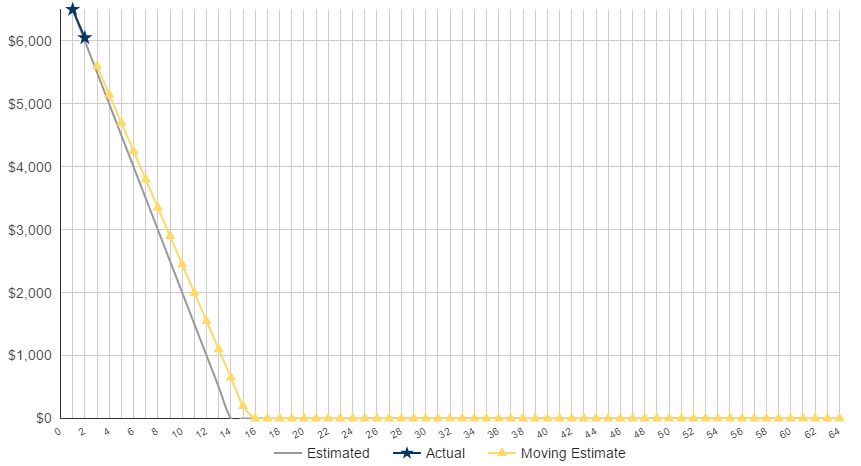 The state of our WARP CORP is strong. MEGA-MONTH has only recently dawned, yet we've already been able to put away a lot of cash into the WARP DOGS coffers. Our current extinction-level-event (ELE) is a record-breaking 14 weeks away. Incredible!
Our highly respected accountants are celebrating by taking the rest of the week off.
It's likely to snow here at WARP DOGS HQ in beautiful, behind-the-Safeway, North Bend, Washington. As Founder, CEO, and Chief Meteorologist of WARP DOGS I have been asked to provide a comment on these situations. My response is thus:
LET IT SNOW.
Thank you.
SPRINT GOALS
The nice thing about sprints is that you can change your mind often. Last sprint was proof of this: I took a break from programming and pivoted to lore and world-building. A fun diversion, and I got a whole lot done.
This sprint is more of the same. One thing that my brainstorming sessions taught me was that I needed more constraints. Before I jump back into programming I plan to take an entire sprint – this sprint – to really narrow down the scope of what I'm working on. I enjoy editing and taking a knife to my own work, so this shouldn't be too bad.
Here's this week's P O W E R * G O A L S
A logo and name and it's all good, dog. This PG was from last sprint and continues through this one. It's related to the company itself – naming, logo, that type of thing
What even is this game? Ah, a good question! Is it Animal Crossing meets Zelda, or Zelda meets Animal Crossing? Is it truly inspired by Undertale, or is that game so deeply rooted in my brain that essentially everything I make or think about is inspired by Undertale? Tricky quesitons to answer.
An unexplored world full of possibility. I enjoyed this brainstorming quite a bit and think I can provide even more details and context. I'm on a roll, so it'd be crazy to sto now
Time to get to it. The hope is to have some visuals to share before the end of this.