PRE-SPRINT 11 – CASE OF THE MONDAYS – PLANNING
PRE-SPRINT 11 – CASE OF THE MONDAYS – PLANNING
CASE OF THE MONDAYS
Week of December 18th, 2016
WARP DOGS' CORP LOGS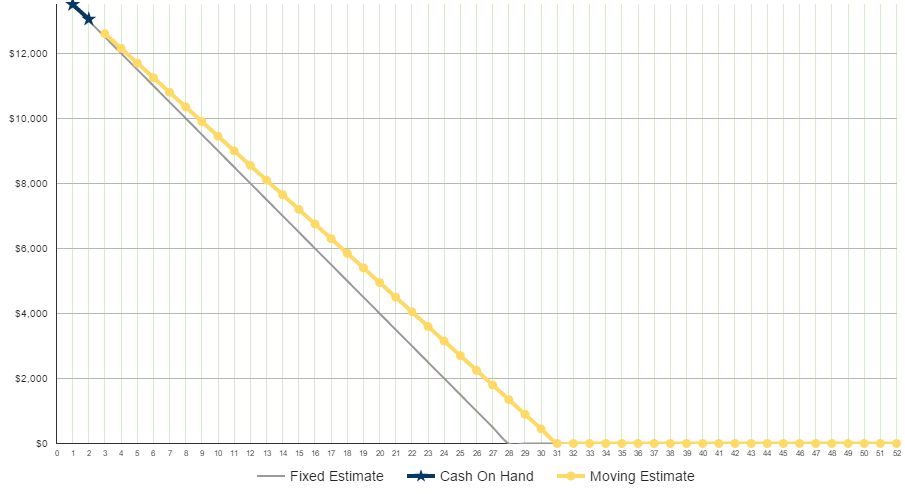 The state of our WARP CORP is almost freakishly 

strong 

after a last-minute push of savings

The

Extinction-Level-Event (ELE)

 is now at an incredible 28 weeks away. Unbelievable!
MEGA-MONTH lumbers past the halfway mark and aims its way forward to the finish line. With two paychecks and a birthday under its belt, you would think its insatiable hunger would, indeed, be satiated, but the look in its eyes is anything but satisfied…
SPRINT GOALS
There's less than two weeks until I give my two week notice. Assuming my math checks out, that leaves me with just under four weeks to prepare for a graceful and prepared exit.
Unlike previous attempts at sticking to a series of goals, I'll instead just dump out a stream-of-consciousness about what I hope to accomplish between now and the end of the year
A fully realized 'pitch' of what this game actually is

Mind Maps!

Mind Maps for the various features, themes, and emotions of the game

Mind Maps for the various loops of the game

Mind Maps, generally

A social media presence that's not super embarrassing

A final name, and probably a URL to go with it

Also maybe look into rules and standards about names

Comment and cleanup existing code

Do some "fun coding"

Document coding procedures to better iterate over them

Write more posts. Write more everything

Focus on focus

Read as much as I can

Books on games

Books on game design

Books on life

Books generally

Cleanup and prepare

Hangup pictures and other decorations

Think real hard about scope

Do more pixel art

Learn how to do pixel art generally

And much, much more
Time to get to it.