Sprint 11 – The Weather Man – Retrospective
Sprint 11 – The Weather Man – Retrospective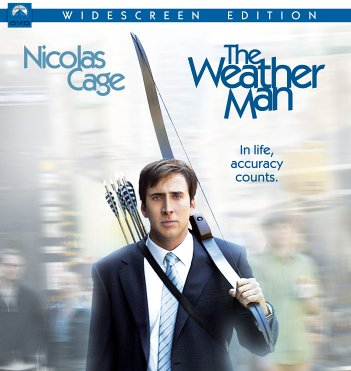 THE WEATHER MAN
Week of March 26th, 2017
OVERVIEW
It only took me an entire month of failure, but I'm finally back to a normal and productive work schedule.
Without really meaning to I've been slowly transitioning to creating "content" instead of "systems". This is a really cool and important change, and while I wouldn't dare call my systems completed, I am really excited to start making stuff that is more outwardly interesting.
The biggest victory this week was creating an entire forest to explore. This included changes to lighting, creating a whole bunch of tree and vegetation sprites, and a lot of other changes. If you've been following along you'll have noticed how insanely large the change list for the next version is! This week is my last full week before the next were-release on April 10th – please be excited for that!
Speaking of pleas for excitement, I sent out my first newsletter yesterday. If you'd like, you can sign up to get these in your inbox on a bi-weekly basis. They're written "in-world", meaning it's trying to mimic an actual town newsletter, so you can expect a different style with new and interesting (?) information than what I post here or on Twitter.
SHOW & TELL