Sprint 12 – I am Thou – Planning
Sprint 12 – I am Thou – Planning


I AM THOU
Week of April 2nd, 2017
WARP DOGS' CORP LOGS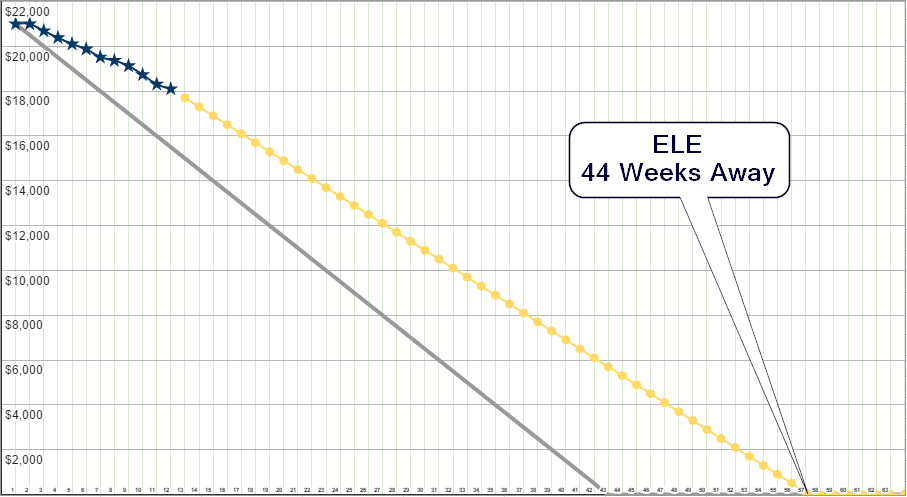 The state of our WARP CORP continues to hold steady at ~pretty good~
The

Extinction-Level-Event (ELE)

 is holding steady at ~44 weeks away. Neat!
Hey, hi, hello! My name is Josh. I do, uh, video games…?
It really does feel like I'm back after weeks of floundering. Which is good, because there's a new demo release right around the corner – April 10th, next week!
Anyhow, the state of our business is strong. We're continuing to do well in the money department thanks to my team of Highly Respected Accountants, and I'm ready to put my head down and dive into work this week.
One possible hiccup? 2017 has been an insane year for really good games, and Persona 5 is hitting on Tuesday. Like any respected member of society I'm picking it up at launch, but I don't expect to be nearly as distracted by it than I was with Zelda.  I've hopefully learned my lesson.
SPRINT GOALS
My goal this week is to wrap stuff up, polish what I can, and get this thing ready to ship on Tuesday. I also want to add a few more secrets that you can discover for yourself once it's in your hands, so I'm gotta be hush-hush for now.