Sprint 13 – Pink Moon Rising – Retrospective
Sprint 13 – Pink Moon Rising – Retrospective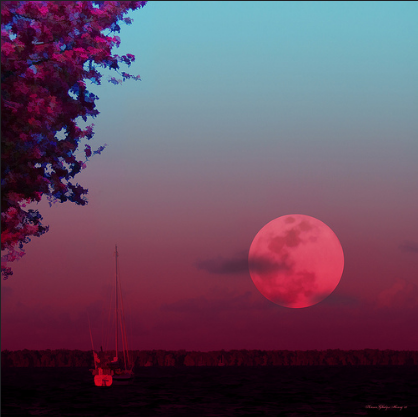 PINK MOON RISING
Week of April 9th, 2017
OVERVIEW
It was a big week, y'all – it's a new release! Of my game! Village Monsters!
Release weeks are always going to feel rad, and this one was no different. I love that rush of excitement I get in the lead-up to the release – I absolutely do my best work when I know people are going to play what I'm making
I'd like to say it's some due to some sort of motivational thing, but in reality it's all about, uh, shame – "ugh, people are really going to see this terrible thing I made? Guess I have no choice but to make it less terrible, huh?"
Regardless, you can go experience my shame for yourself if you'd like – if you do, I'd love your feedback!
SHOW & TELL