Sprint 15 – April Showers – Planning
Sprint 15 – April Showers – Planning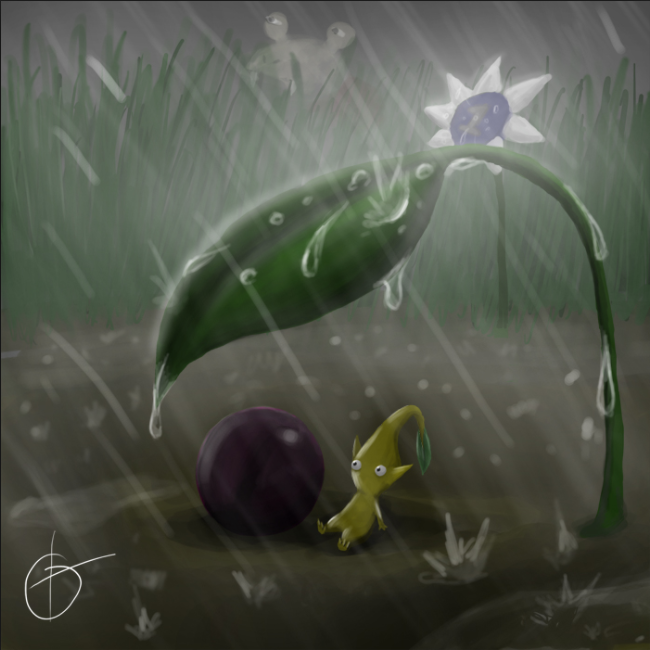 APRIL SHOWERS
Week of April 23rd, 2017
WARP DOGS' CORP LOGS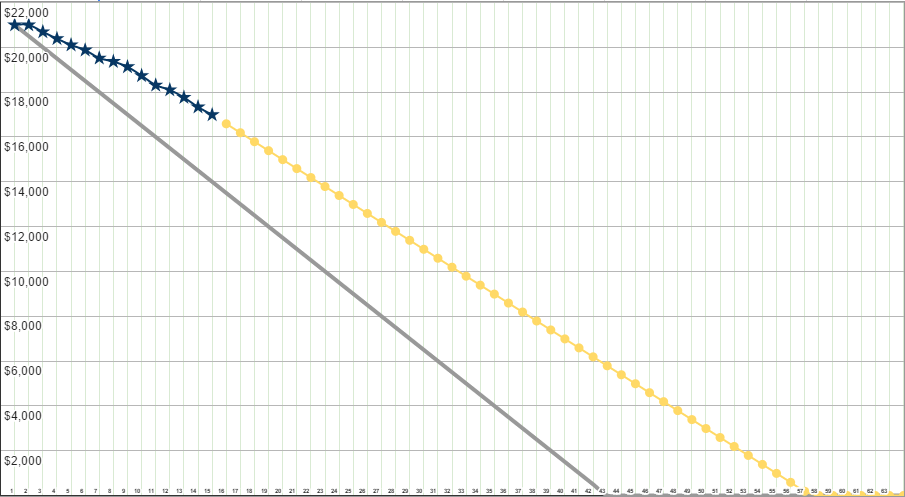 The state of our WARP CORP continues to hold steady at ~pretty good~
The

Extinction-Level-Event (ELE)

 is holding steady at ~42 weeks away. Neat!
Not much new to report here, truth be told. Just keeping my head down and working hard. I still haven't decided if I'll do a May release or if I'll plow ahead 'til June like I did with the combined March / April release.
Though it's a bit far away, I've also been making plans for how I'll handle PAX Prime. I'm in Seattle and can definitely afford to go there, so I think I'll make it my first public outing for the game. Like everything in my life these days it's equal parts exciting and terrifying, so I figure I should get a head start on preparing.
SPRINT GOALS
The goal is to continue on 'core loop' features for the next week. My success – or lack of progress – will probably dictate if I do another release soon. I'm happy with how the Pink Crow release turned out, but I'm still embarrassed by how barebones it it.