PRE-SPRINT 12 – MERRY QUITMAS – RETROSPECTIVE
PRE-SPRINT 12 – MERRY QUITMAS – RETROSPECTIVE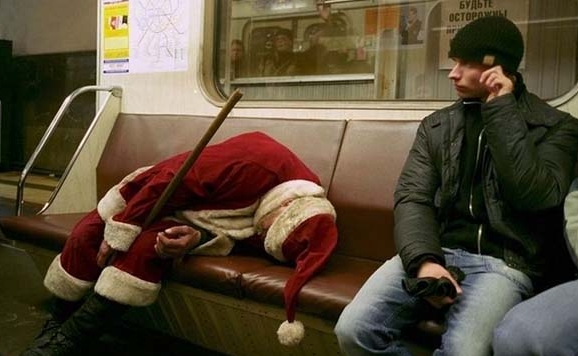 MERRY QUITMAS

Week of December 25th, 2016
OVERVIEW
Well, it's official, then. I've put my two weeks notice in. Quitmas has come and gone, and now all that remains is a two week limbo before things really hit the fan.
I'm excited. I'm nervous. I'm somehow both thrilled about how much money I saved + dismayed that I didn't save more. It's complicated.
In terms of laying a foundation this week could not have gone better. KanbanFlow has been fantastic and I've developed a real repeatable system almost overnight. I love it.
The decision to use GameMaker Studio was also an important one. I'll begin learning the ins and outs in earnest and will hope to have some actual dev progress screenshots up.
MEGA-MONTH is officially over after tonight. As is 2016. The end of my employment and old life follow soon after that. Then…uh, well, then it's onto something new. Exciting!
HIGHLIGHTS
Laid a fantastic foundation for work via KanbanFlow and Pomodoros in general

Set up a new YouTube channel, VGM Pomodoro, for both myself and the general public
Decided (officially!) to use GameMaker Studio for my development language
Continued to find success in focus and meditation, though the latter has also been putting me to sleep a bit too frequently
Played, beat, and analyzed Call of Duty: Infinite Warfare, Inside, and a few demoes
Christmas was rad!
Oh yeah, and I quit my job
MEGA-MONTH HAS BEEN SATIATED
LOWLIGHTS
Still no dev, but this is likely the last week for that to be the case

What is game…?